Panamá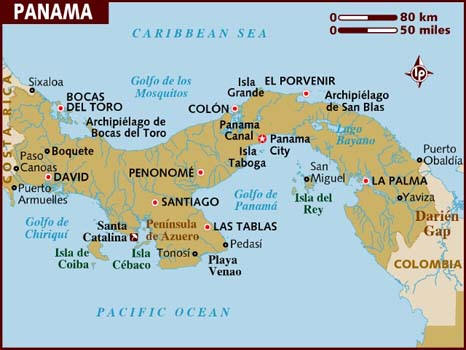 One of the Delta 7's characters sets up a successful small business in Panama's capital city. He too becomes a unwitting participant in the swirling whirlwind created by international drug trafficking and the Colombian guerilla group known as the FARC.
The northern port town of Colon, also plays a role in the novel when a large container ship leaves from this city on its way north to Mobile, Alabama. A normal maritime shipment of cargo becomes anything but "normal" when the ship is tracked by the US military and several other government agencies.
While still a member of the USAF, I served as the Assistant Executive Officer to two commanders of the US Southern Command (SOUTHCOM) in Quarry Heights, Panama. My year in Panama would also be SOUTHCOM's last year in Panama before the entire command moved to Miami, Florida.
| | |
| --- | --- |
| | |
| | Downtown Panama |
| | |
| | |
| | Port of Colon |